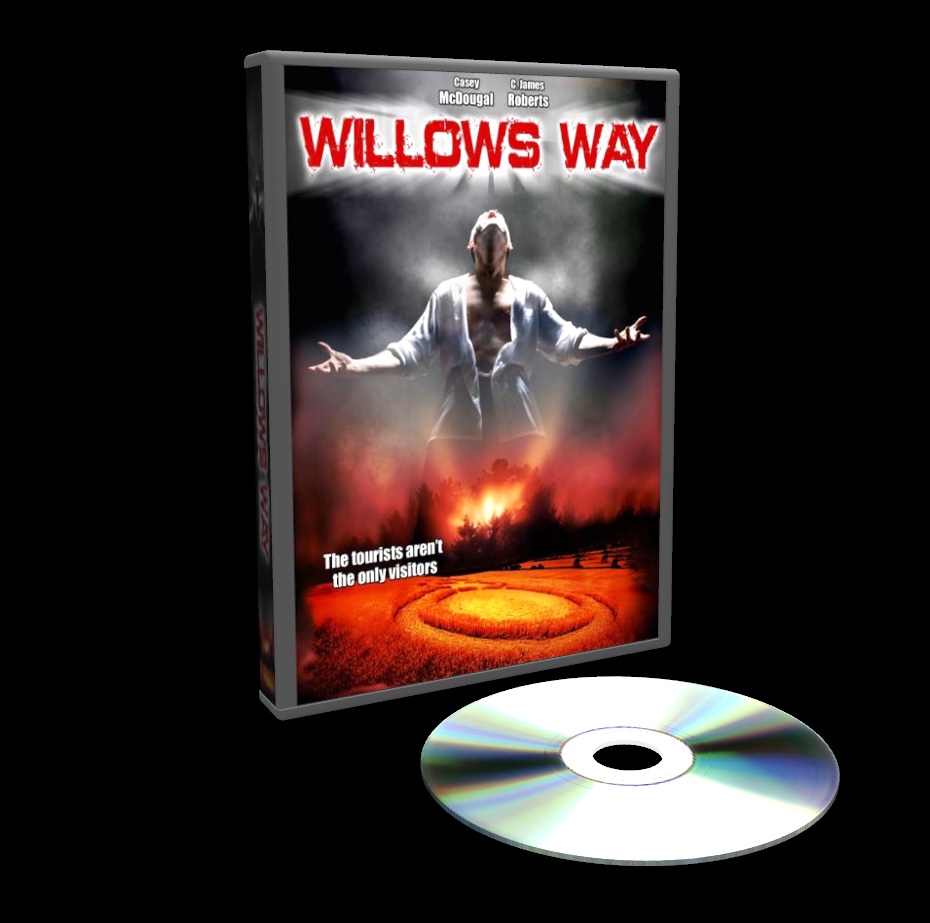 A New England based Feature Film. . Willows Way is Now shipping to over 150 countries around the world, distributed by Allied Vaughn Inc. Willows Way is quickly becoming an example of why you don't need millions of dollars to produce a movie.
RE-RELEASE COMING 11/1/21 VOD/Retail.
Links coming soon!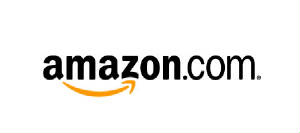 Willows Way Synopsis

Willows Way news producer Jacob Lazar (C. James Roberts) finds solace in an encounter with Al'ael, a stranded celestial being with mystical powers. When Jacob harnesses these powers to travel back in time to try and prevent his son's death, Al'ael questions his own mission and humanity's redemptive worth. As Jacob's efforts intensify, Al'ael threatens to hold the community accountable for his actions. With fiery clouds descending upon the small New England village, Jacob must choose between saving his son from the past, and saving Willows Way from its future. Also starring Casey McDougal and Karl Steudel. Written by Raffaele DiBacco. Directed by Kevin DiBacco. 83 minutes.