With 5 Motion Pictures selling around the world, we know we could have never done it without our sponsor and backers.
We have aligned our productions with the BEST!
THANK YOU!
For you support and encouragement while we worked toward our goals!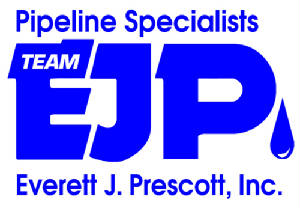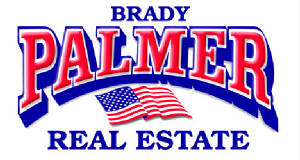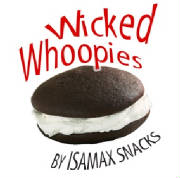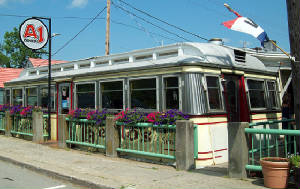 A1 Diner, Gardiner, Maine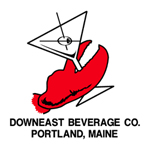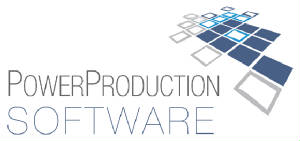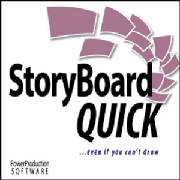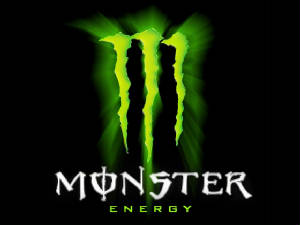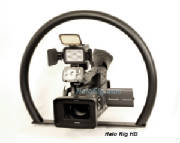 Our last feature film was entirely shot with the Halo Rig

This is by FAR the lightest and most versatile stabilizer on the market.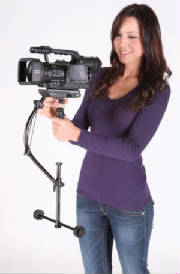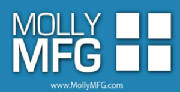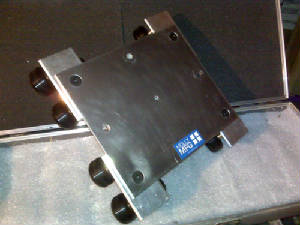 Shawn at Molly MFG. Custom made this Mini Molly Dolly for DiBacco Films and "Back to the Beyond". Perfect for tight quarters, narrow hallways as well as a tabletop dolly system that will run on PVC.
B2B Camera Slider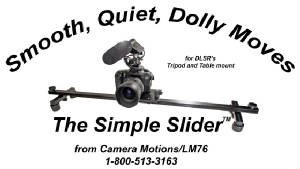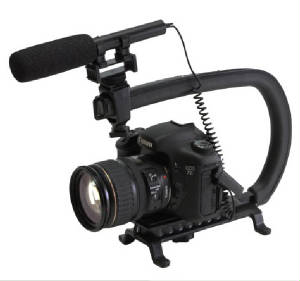 CAMCADDIE 'Scorpion' we use the scorpion
all the time