"Our projects don't sell around town, they sell around the WORLD!"

37 Years as Professional Music Video/Motion Picture & TV Producers
"we have seen it all"


RAFFAELE DIBACCO- CEO/New Business/Producer/Writer/Director

KEVIN DIBACCO- Business Development/ Producer/Director/Author/Distribution

TIMOTHY FRANCIS- Producer/Asst. Director/Production Management

MALACHI GOLDBERG- Entertainment Consultant/Executive

_____________________________________________________

Complete Screenplay Services
From Creation to Consultation
Complete Screenplay Services Information


Motion Pictures now selling WORLDWIDE
Produced by DiBacco Films!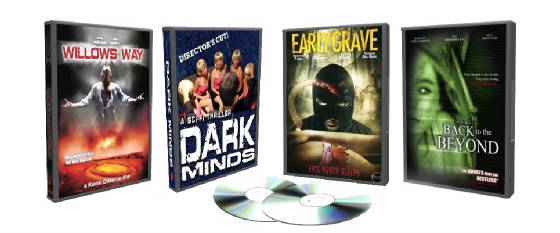 Published by INGRAM PUBLISHING & ANDREA BIBBY BOOKS.