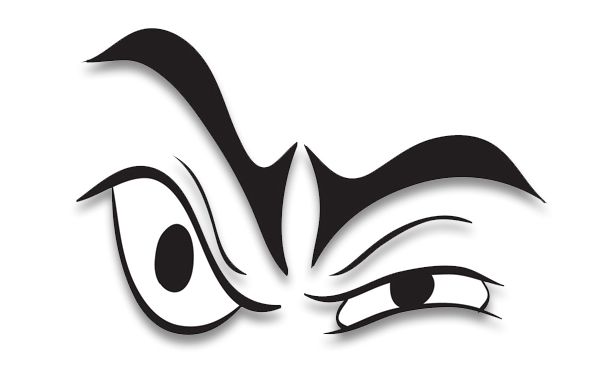 COMING in 2017!
Written by Kevin B. DiBacco. Thirty + years in the film & video production business. Produced, Directed & Edited four movies in Worldwide release and theatrical distribution. Production consultant/Sales Rep for 12 other films in distribution. Over a dozen music videos directed (including early 1980's videos on MTV) Three Hundred plus Television Commercials produced, directed, shot and edited. Along with award winning documentaries.
This book was written by a 'Real' Filmmaker. Unlike many of the other filmmaking books written by people that have never stepped foot on a set.
Published Worldwide by Keith Publications Inc.