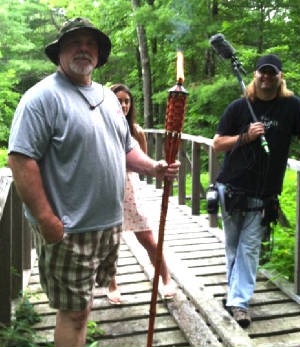 Kevin with the very talented Nicole Lasala and Sound Specialist Jason Levasseur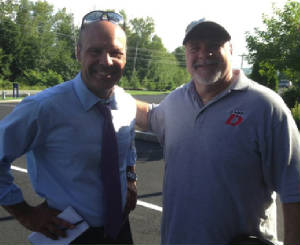 Kevin with Local TV celebrity and friend Norm Karkos on set.



KEVIN DIBACCO MANAGEMENT/AGENTS






Professional Management

Anthony Joseph

United Film Productions International/ Creative Artists Management
Dublin, IE
creativeartists@ufpi-management.com



Scott Meyer

scott@scott-meyer.com






Legal
James F. Pross Esq.
Tarbell & Brodich, P.A.
jpross@tarbellpa.com
Kevin DiBacco- Director Resume






Kevin DiBacco- 20+ years as a Producer / Director / Editor / Public Speaker

My mission is simple, to do what we love, create entertaining motion pictures, and then SELL them. We don't waste our time on the politically corrupt, grease your palm world of film festivals, our goal is to sell our movies to the masses. For the past 25 years we have stayed focused on our goal. Without Political Influence, Rich Parents or Corporate Payola. We always fight for the underdog. We want people around us that have the same passion. Here's to the spirit of the Independent artist, and the freedom to create as you wish. The words Can't & Quit are not in my vocabulary. Being Mediocre is not an option.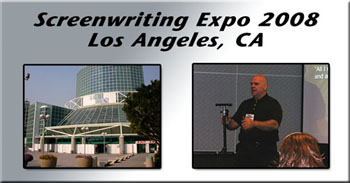 Kevin was guest speaker at the Screenwriters Expo '08' at the Los Angeles
Convention Center. It was a huge success for DiBacco Films.
We would like to thank all of our supporters and sponsors.