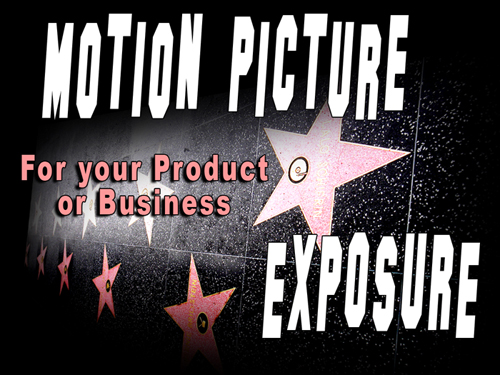 How many times have you seen
a product or business in the scene of a movie?
If you said every movie I watch, you'd be right.
What if Your business or product could be in a World Wide motion picture release?
How exciting would it be to have your potential customers see your business in the Netflix movie they rent?
THIS IS YOUR CHANCE .
Because of our Motion Picture Distribution Deals,
We are the only New England Filmmakers that can offer this opportunity & exposure.
What is that worth you ask?
According to 'The Hollywood Economist' Product Placement in an Independent Film with distribution is worth between $50K to $250K
It's called PRODUCT PLACEMENT and it's a Huge part of commercial filmmaking today. Soft Drinks & Beer, Cars & Trucks, Bars & Restaurants. Odds are you will see one of these companies or products in every motion picture made today.
The fact is , we can expose your business or product ALL OVER THE WORLD
And we can do it all for Cash or Barter.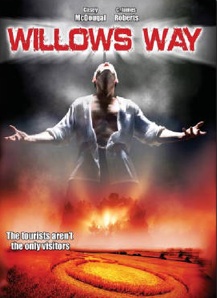 WILLOWS WAY- Released in 2008 Now Selling in over 75 Countries as well as Online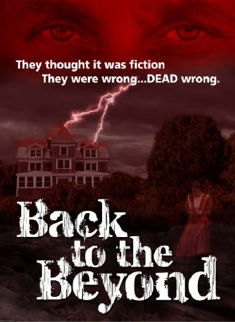 BACK TO THE BEYOND - Release 2011- Soon to be released in 125 Countries as well as Online
__________________________________________________________________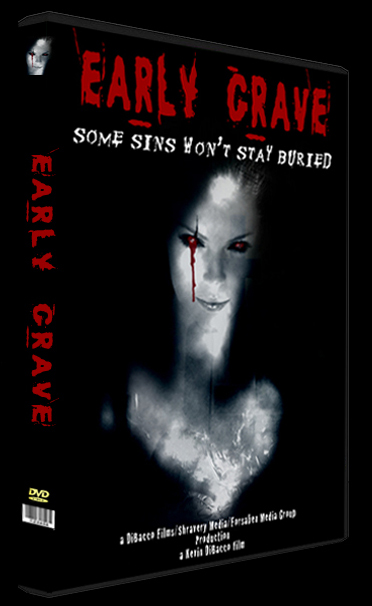 barter definition
bar·ter (bärt′ər)
intransitive verb
to trade by exchanging goods or services without using money
Etymology: ME
bartren
< OFr
barater,
to barter, cheat: see
barrator
transitive verb
to give (goods or services) in return for other goods or services; trade
noun
the act or practice of bartering
anything bartered
This page is dedicated to getting interested individuals and businesses involved in our Exciting world of Motion Picture Production This is done through Product Placement and Screen Time Sponsors. We know times are tough right now, that's why we base our plan on the good faith exchange of goods & services, otherwise known as Bartering. We have a plan:

1. Place your Business or Product into 'Early Grave' a film with Worldwide Distribution. We are among a rare handful of New England Filmmakers that actually have multi year motion picture distribution deals. We have International Distribution in over 50 countries. This opportunity will be limited to those businesses and individuals that we can form a long term relationship with.


A perfect example:
The first ten minutes of the movie takes place in a restaurant or cafe. A shot of the exterior sign, people walking in, menus, logos, all expose your business. Not to mention extras seated in the background that could be employees, family, relatives and favorite customers. In exchange for on screen exposure we would barter meals for the cast & crew during the shooting of the "Early Grave". A Win/Win for both.


2. We are NOT asking for money! 'EARLY GRAVE' is PRE-SOLD for World Wide Distribution. Which means that we already have a target audience. With Theatrical, Video on Demand, and DVD Home video release with our distributors, your exposure in our Motion Picture is a valuable alternative to Cable TV or Print Ads. You go from a regional product to an Internationally Marketed Product overnight.

Movie Exposure Nationwide and Worldwide like this is rare. The potential for over two hundred million viewers worldwide. Our Distributors Network includes all of the Major Video outlets like Cable TV, Direct TV, Amazon.com, Buy.com, Walmart, Meijer, Netflix, J&R Music, Tower Records, Borders, Hollywood Video, Blockbuster and many others.

Our plan is unlike other Independent filmmakers that ask for investors and sponsorship money with no way of generating income with their film. YouTube doesn't count as an outlet. DiBacco Films offers unique advertising in exchange for your product or service. Most regional and local film projects get viewed by a couple hundred people at most. Without DISTRIBUTION a film is nothing more than an art project. We currently have 3 World Wide Distribution deals signed.
We offer a unique way for sponsors to work with filmmakers and enter into a Win/Win situation that once was reserved for the Hollywood connected.

Example of Successful Filmmaking Barter
"Exposure thats truly one of a kind, unless you have Hollywood connections".