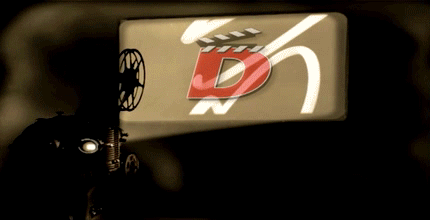 As you all know we are in the worst recession since the BIG Depression. The arts are stuggling and Independent filmmaking is being hit VERY HARD! We are going to YOU in a "Grass Roots" attempt to raise funds to shoot "Back to the Beyond" our next film. We are asking everyone for a little support to help raise production funds and to be part of the project ! B2B to be shot in May.


1. A DVD copy of the movie
2. Credit in the film
3. A "I support the movie Back to the Beyond" T-shirt
4. A chance at being an extra in the film


(The NEXT 10 paypal supporters will be invited as an Extra on the set)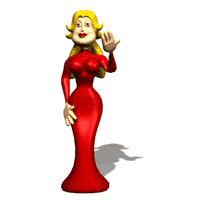 5. Updates and photos/video of production
6. Invitation to the premiere event
7. Once sold and production & marketing costs recouped, your contribution returned.
8. Your name posted here as a supporter of the film.


All pledges are being collected Now - Until May 20th. Show us your support!
Support "Back to the Beyond" through Paypal
$50-$100-$250-$500