What if you couldn't tell where your nightmares stop and reality begins?
Haunted by horrific nightmares, Beverly seeks
professional help to keep her sanity.
She is desperate to find a way that will
separate her nightmares from
what is truly real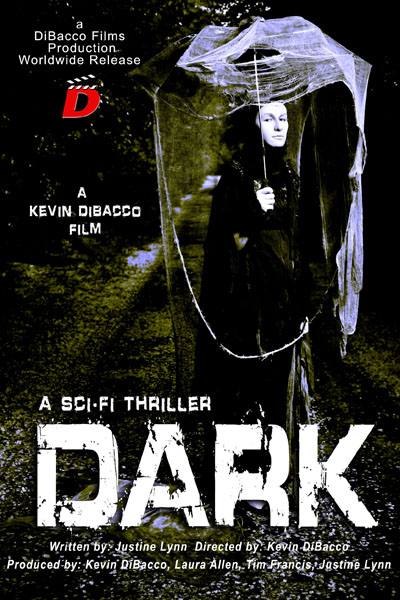 Seeking Executive Producers:
($500 Starting Contribution)
Items each Executive Producer can get:
Place your product within the scene of our film
Worldwide exposure 25+ countries**
Official Opening Credit for business or yourself
Official Production Gear from DiBacco Films
Premiere Invitation
No One in New England can offer this type of movie exposure. We have Motion Picture Distribution Deals in place that gives us this advantage over everyone else.
** retail value for product placement in an Independent film starts at $8,000
Pre-Production for Dark, Summer 2012
a DiBacco Films, Allen Productions, Typo Produktions, The Maine Studios production
a Kevin DiBacco Film
Crewing up for Summer Production. Production Assistants (PA's) also needed.